Chiang Mai – Naturally Cool healthy Homestay !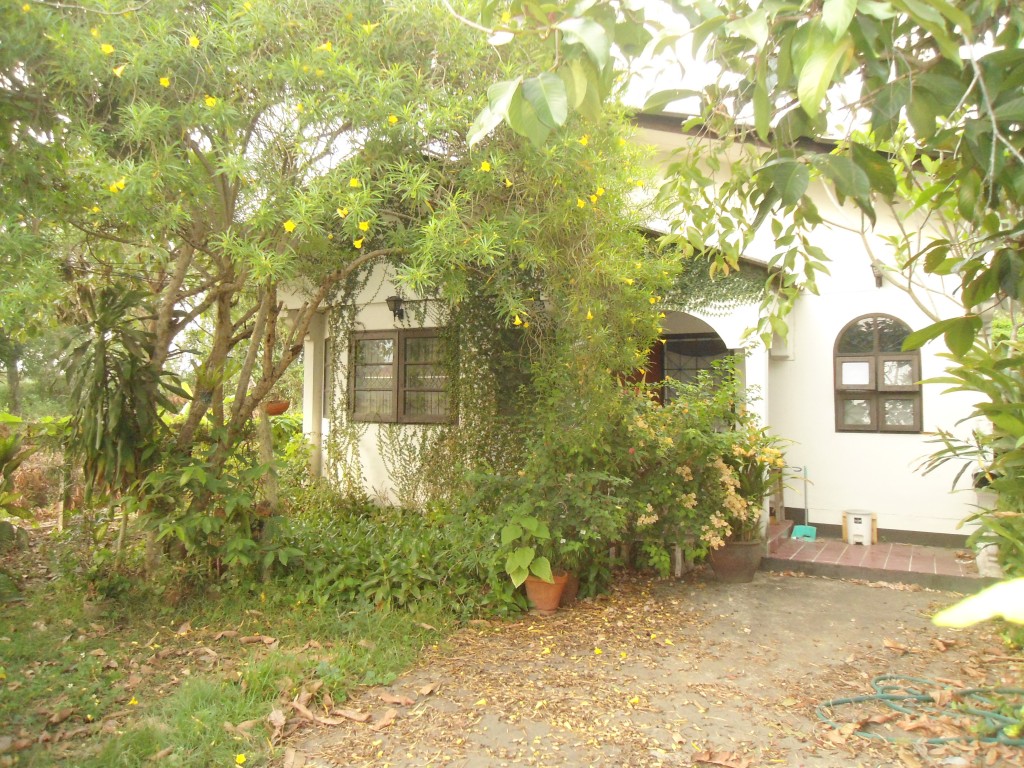 Baan Faham Village Bungalow
Guaranteed local flavour! How about our Bungalow Homestay located only 10 minutes ride from the Old City Moat area of Chiang Mai but stay in a friendly local village community of Baan Ka Jaow, Faham. Located east side of the Ping River follow the local lunchtime and nightlife restaurant lined river side road north. Fresh food market, Co workers space FREE WIFI and coffee shop only minutes walk away. Bedroom with large shared living space. Use of Kitchen stocked with Teas and homemade local preserves, Shaded Garden. Parking. Daily

Stay pre or post trek or a

minimum 3days, Weekly and Monthly Great location!  We can arrange transport and driver or a scooter to explore the area.
2 Comments »
Fong
wrote @ April 19th, 2017 at 1:49 am
I plan to visit Chiangmai from 11 to 15 May. I am bringing my daughter (age 21) and we are interested in outdoor natre and culture trekking activities. Can you suggest some? Also, what is the nightly room rate for home stay? Does the price include breakfast? Thanks.
admin
wrote @ April 19th, 2017 at 8:09 am
Thank-you for your mail,
We offer one day , overnight and multi day options all trips are on a private personalized basis, licensed Guides, Trek Co. and insurance.
Do let us know your interests level of fitness and duration of program trips start @ 3500 to 4500 Baht each day each person
Our homestay @ 1200 Baht each night includes breakfast [ minimum of 3 nights] here is our main email info@trekkingcollective.com
Any questions anytime regarding your trip do not hesitate to contact us
Best Wishes from Chiang Mai!
Your comment