Chiang Mai – #9 Top Tips To Do List Healing and Your Well Being for Women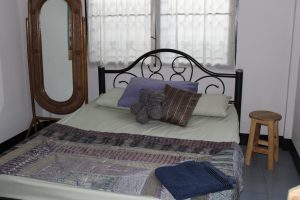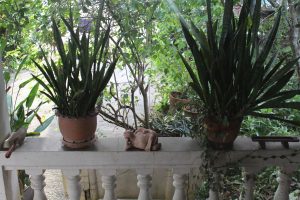 City Break Chiang Mai is the perfect 4or 5 day one stop short break destination for friends travelling together or a solo trip.

Nostalgic for a kinder, calmer world moving at a slower pace to re find your place in a "disrupted warp factor pace" society.
We all need time out Ladies!
Its time to place yourself first before a partner, totally stressed after graduation, ex-boss issues or an empty nest with your children moving on. Many Women with Family obligations caring for your own Mother or Parents without other siblings to support or needing some space for your own being a full-time carer of a disabled or special needs child.
We need Time Out Ladies

So here is our Top Tip to do list- Concierge Recommendations

#1 Unplug and take a walk in the Forest
#2 Foodie Paradise learn to buy, prepare from scratch, cook and eat Thai Food-Classic recipes

#3 Health Check Traditional Thai and Chinese and Western Style of your choice

#4 Healing Health Massage
#5 Organic Markets local food Culture

#6 Shop Ethically Tour around Chiang Mai

#7 Early Morning City Moat trip Temples

#8 Mahout Traditions Elephant Care
#9 Textiles Silverware Weaving Tribal Traditions…..
and of course there are 108 more things in this great city.

Suggested style of stay whilst in Town with many options to choose from

Unplug from EMR and EMF  and Treat yourself to a local Homestay 5km from the Old City Moat. Your own room with living space, bathroom and kitchen. Stay in a friendly local Thai village Community of Baan Ka Jaow, Faham.Shaded garden setting. Daily and Weekly. Buddhist Temples, Coffee Shop – Co- workers space WiFi , gym- fitness, Local  fresh food Market, Cooking class, khao Soy Noodles and quality evening northern Thai Restaurants, Public Fitness Park, Rimping Gourmet Market, 7/11 all in the Village.Travel by taxi or rent a motobike or city car.

Definitely a place where you will learn to Chill Thai Style, Thai language and local culture on a daily basis!
2 Comments »
admin
wrote @ April 19th, 2017 at 8:09 am
Thank-you for your mail,
Quality Authentic Experiences with a licensed local Independent Co. This not mass fast food tourism this is Slow Travel
Do let us know your interests level of fitness and duration of program
Best Wishes from Chiang Mai!
Aileng
wrote @ September 1st, 2017 at 7:20 am
Hi,
You have very comprehensive tours on your website.
We are a family of 4 with 2 children aged 9 and 11, interested to visit the Karen ethnic village either by easy trekking, cycling and white water rafting over 2 days 1 night.
Please recommend and let me know the rates. Thanks!
Your comment